The Abraham Project is dedicated to serving and transforming our local community through evangelism, discipleship, and social involvement.
We desire that children, youth, and adults come to know the Lord Jesus Christ as their personal Savior and that they are discipled in their walk of faith.
The love of Jesus is demonstrated by serving the surrounding communities through the following five ministries:
The multi-purpose building serves as the church's main sanctuary and for the following activities:
Programs for the daycare children.
Outreach to youth at risk from the surrounding communities.
Sports evangelism geared towards the youth in our community (basketball, soccer, volleyball, etc.).
Concerts, community meetings, sporting events, theatrical presentations, among other activities.
There are a total of 2 children's homes currently in operation that temporarily houses children at risk. Many of these are children who have been or are in the process of being declared abandoned by the government. What makes our children's homes unique is that they are staffed by a Christian couple, referred to as tios, who provide the children a great example of a stable, normal home setting. The house parents, or tios, are responsible for overseeing the daily operations.
The priority of the daycare center is to offer parents a safe alternative for their children while their parents are working.
The children participate in structured educational lessons through games, activities, and crafts. The daycare center supplies meals for the children and attends to the spiritual needs of each child.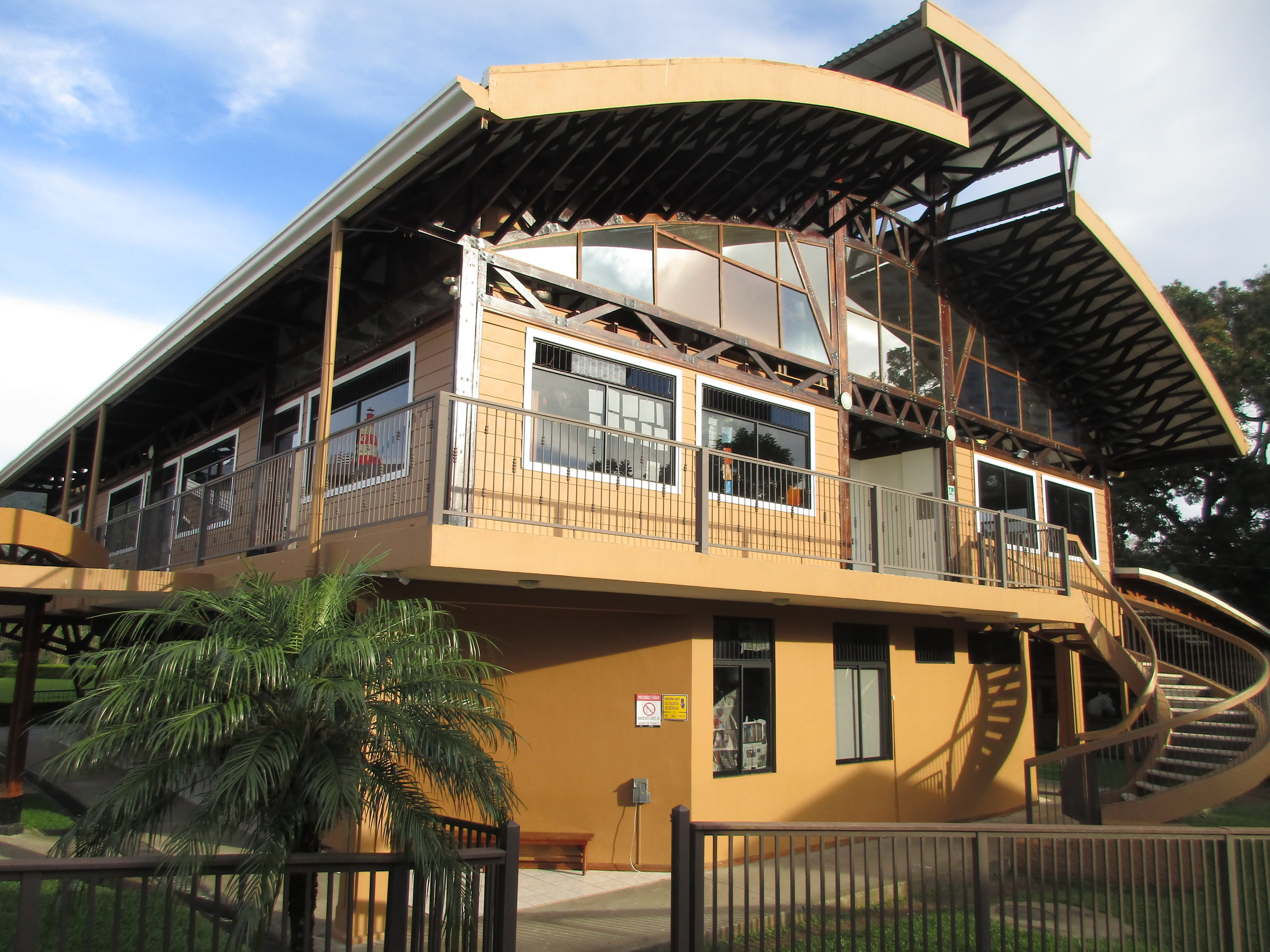 Professional
Consultations
Our offices provide health professionals who donate their time to people in the surrounding communities. Many of the people that live in the area are considered low-income families. We provide these services at a minimal cost.
We provide training to help people learn specific skills that will facilitate finding a job or starting a small business. Some of the classes that are offered include:
English
Computer skills
Artisan crafts
Manicure/pedicure
Cooking/baking
Sewing